First Sunday
December 10
9:00am & 10:45am
Open House &
Celebration
Saturday, December 16
4pm — Open House
5pm — Celebration Service
6pm — Open House
7pm — Celebration Service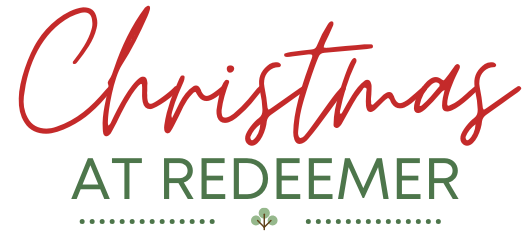 Friday, December 22
6:30–7:30pm — Carols Service
7:30–8:30pm — Refreshments
Sunday, December 24
10–11am — Worship Service
11am — Refreshments
Welcome
We are honored you have taken the time to learn about us and our passion for loving Jesus and loving others. Whether you are a believer looking for a place to grow, or a skeptic or doubter looking for a place to learn, you are welcome here.
Latest Sermon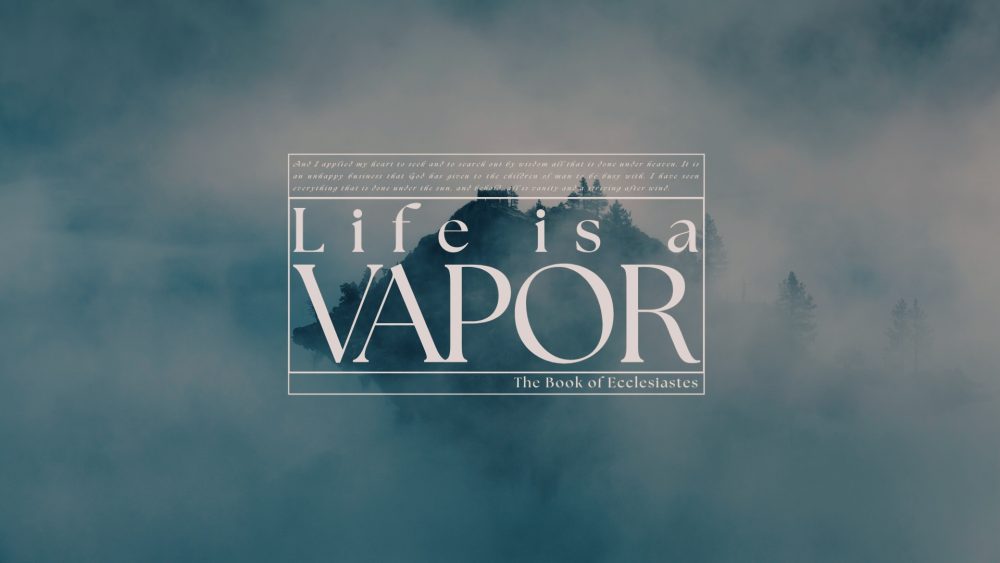 More From "Ecclesiastes: Life is a Vapor"

It's Time is our vision to build a permament home in Fuquay, partner to plant more churches, and go with the gospel to our community.
You were made for community.
We have a place for you.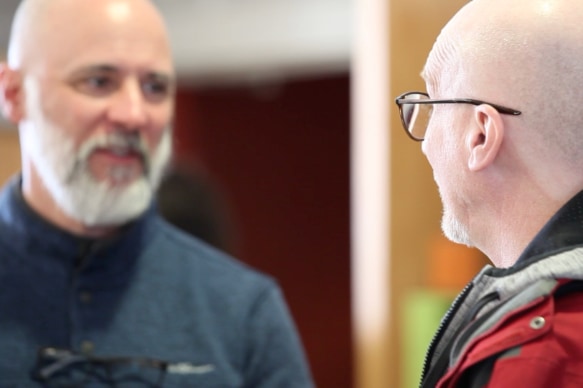 1. Come this Sunday
Join us in the gracious presence of Jesus as we worship him together. Stop by the guest tent to say hello and receive a gift.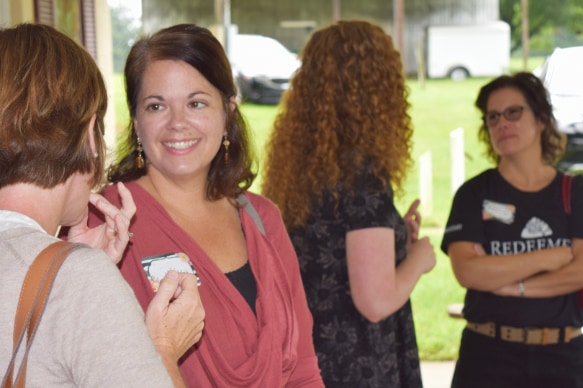 2. Attend Redeemer 101
Over a Friday night and Saturday morning, learn who we are and how you can get connected to community and service.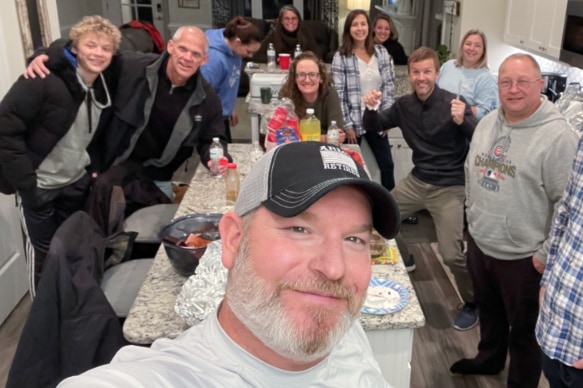 3. Connect to a Community Group
Community Groups are where you get to know and be known by others who will care for you with the love of Christ.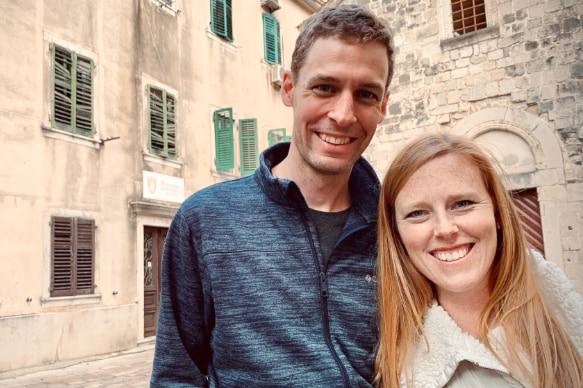 4. Grow in Christ
Go deeper in family and student ministries, service, Discipleship Groups, men's and women's ministries, local and global missions, and more.
What You Can Expect
Verse by verse (expository) preaching

Modern and traditional congregational music

A place for your kids to meet the Lord and make friends

People ready to welcome you
Find your place to believe and belong.
Redeemer 101 is a Friday evening and Saturday morning where you learn how you can get connected. Come hear about our vision, ministries, and where you fit in.
Come worship Christ and find community this Sunday