Our History
Established by the grace of God in 2008.
God is faithful, by whom you were called into the fellowship of his Son, Jesus Christ our Lord.
– 1 Corinthians 1:9 (ESV) –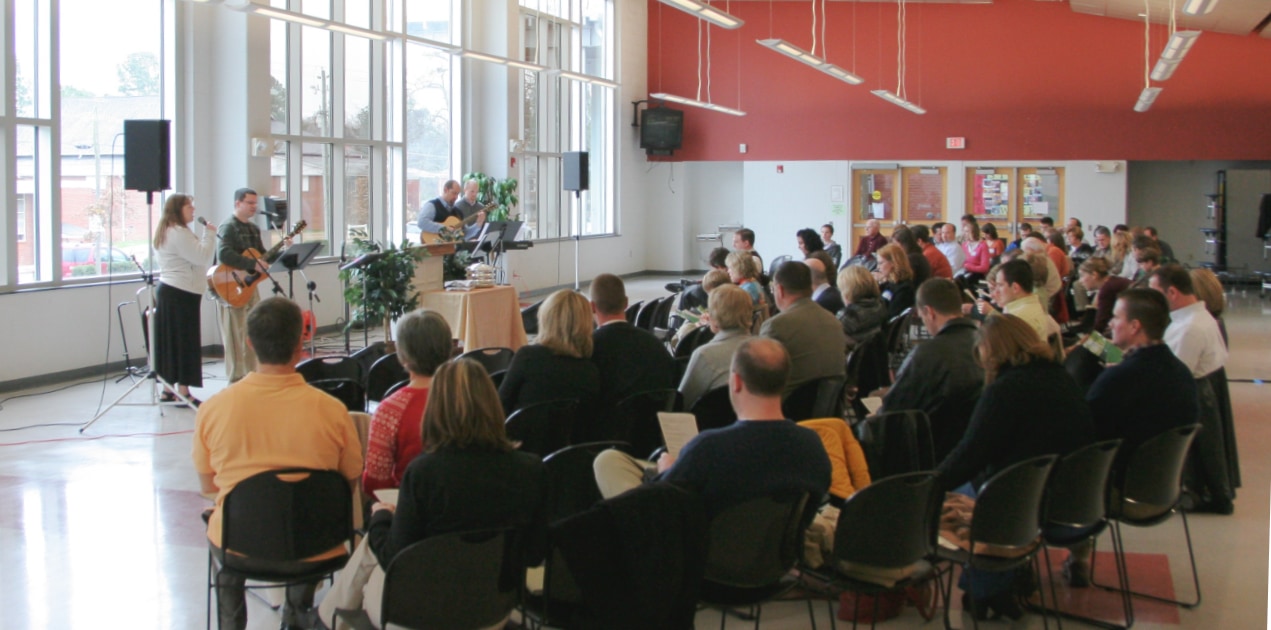 Redeemer began in 2008 as a church plant out of Colonial Baptist — now The Shepherd's Church — in Cary, North Carolina. A group of families living in Fuquay-Varina was committed to reaching their community with a message of hope through the gospel so they to set out to see what God would do. And in 2018, Redeemer celebrated 10 years of God's faithfulness.
The video below shares more about the story of what God has done and continues to do in the lives of people at Redeemer.
Find your place to believe and belong.
Redeemer 101 is a Friday evening and Saturday morning where you learn how you can get connected. Come hear about our vision, ministries, and where you fit in.
Come worship Christ and find community this Sunday!