Events
Come grow in Christ in community.
There are many ways to get involved in ministry at Redeemer!
Here are a few places to start.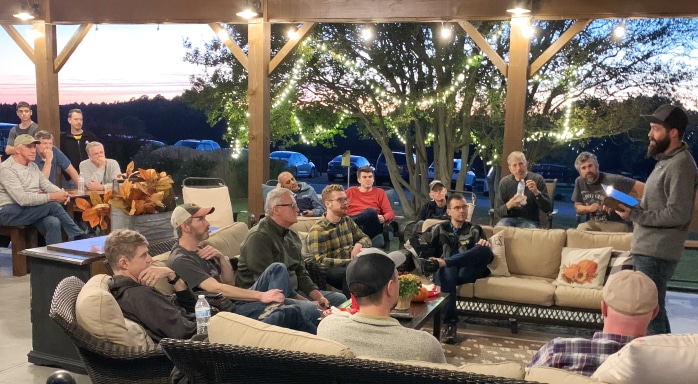 Men's Breakfasts
Most first Saturdays of the month, our men gather for breakfast to enjoy fellowship and be strengthened by God's Word.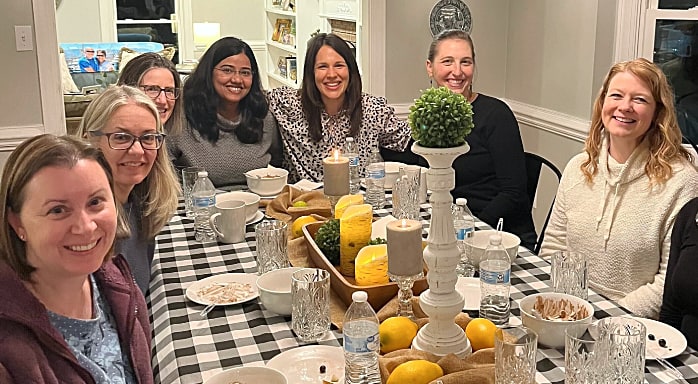 Ladies' Fellowships & Gathering Dinners
On most third Sundays of the month, our women gather for fellowship around the Word or for dinner in each other's homes.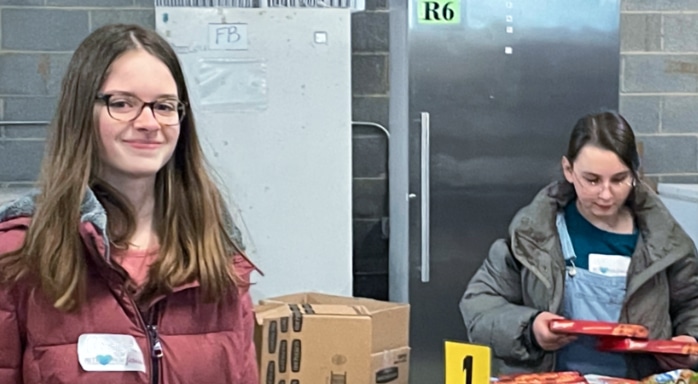 And many more...
From student ministry, to special nights of worship, to outreach events and more, there are many ways to grow in Christ together at Redeemer.
Find your place to believe and belong.
Redeemer 101 is a Friday evening and Saturday morning where you learn how you can get connected. Come hear about our vision, ministries, and where you fit in.
Come worship Christ and find community this Sunday