What to Expect
Visiting a church can be a little overwhelming. Here's everything you need to know before you arrive Sunday.
Join us for worship on
Sundays at
9:00 & 10:45am
Fuquay-Varina
Middle School
109 N Ennis St.
Fuquay-Varina, NC
27526
We are here because of the good news of Jesus Christ.
We are sinners who have been rescued from sin by Jesus Christ. Though we have different backgrounds, ethnicities, opinions, and personalities, we find commonality in the good news of the gospel of Jesus Christ.
We gather each week to worship the one true God revealed in the Bible. We're grateful for the privilege He has given us to worship, live, and serve in our local community.
We rely on God's grace to give us true unity to function together as one body in Jesus Christ, submitted to the Word of God and committed to living that Word out in our daily lives.
We'd love to meet you.
Walking into a church for the first time can be intimidating, so we want to help you know what to expect when you visit.
We promise not to embarrass you or point you out. If you wish you can fill out a connection card, and we'll follow up with you later. You can come knowing you are in the midst of a group of broken people who all need God's grace.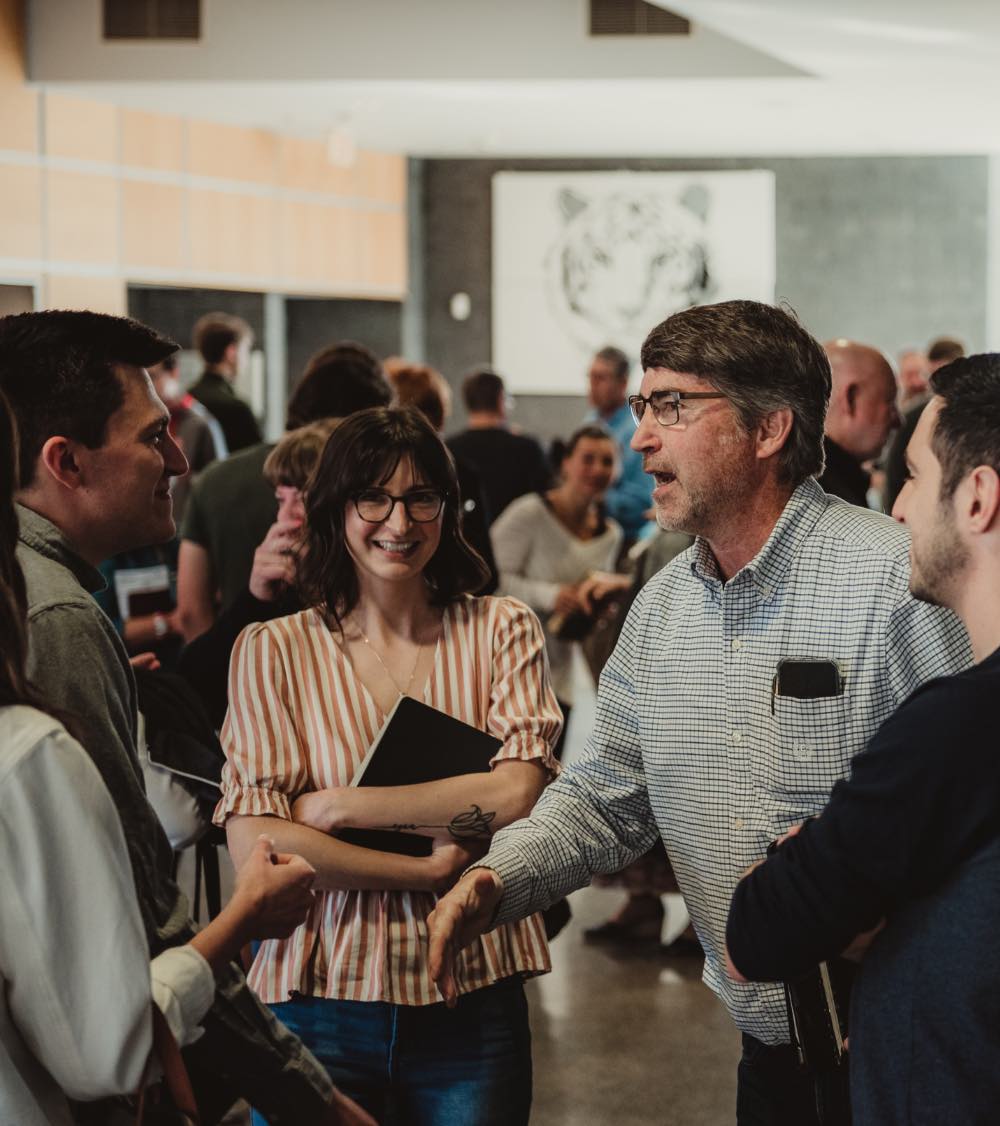 What to Wear
We have a diversity of people attend our services and are thankful for a congregation with a variety of dress. You'll find anything from very casual jeans and t-shirts to polos and slacks to suits. We encourage you to come as you are.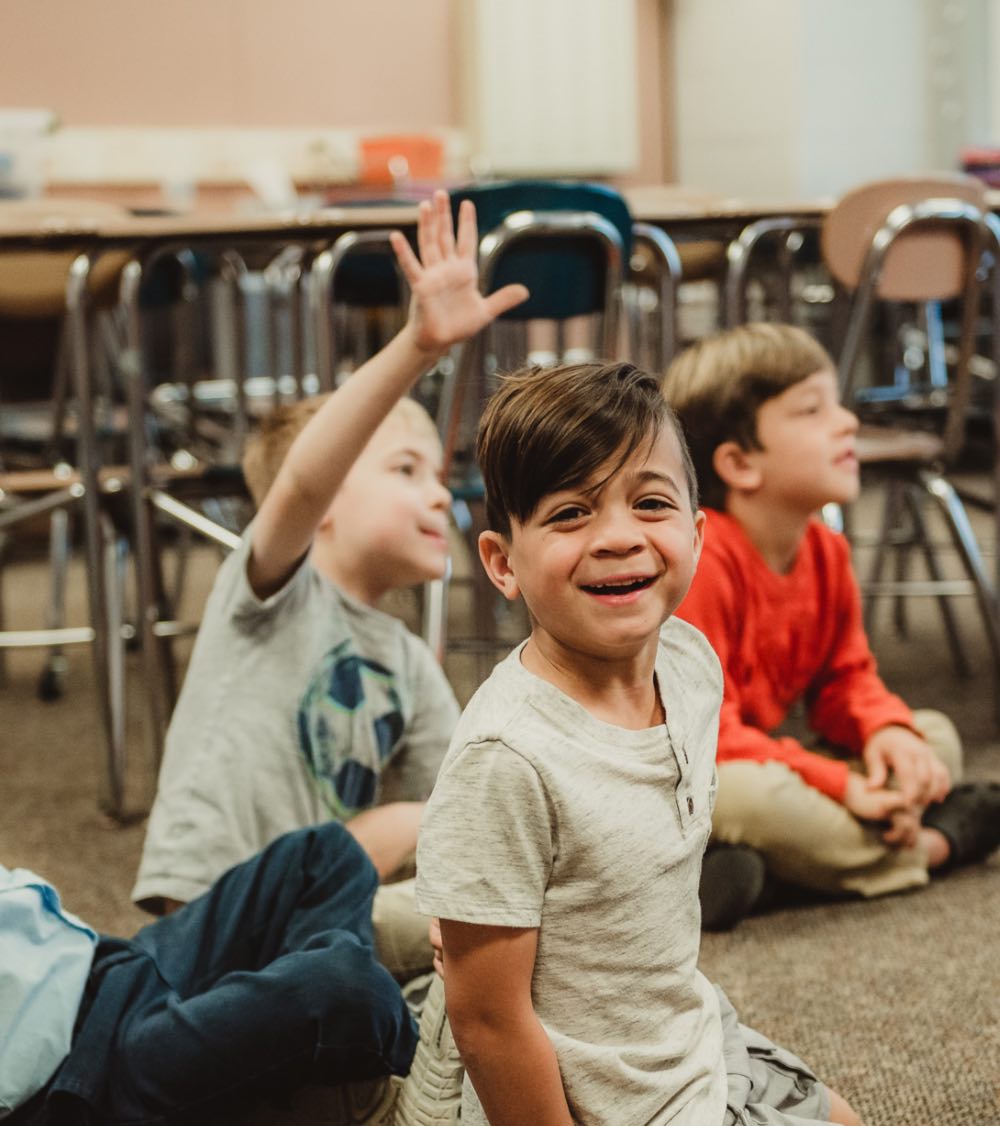 Children
We are thankful to have a congregation with many children. We encourage all parents to train their children to worship as part of the church. We provide a secure nursery and classes for children up to age 4 for both service times and children in grades K–5 during the second service. Some children remain in the service the entire time, and we welcome their presence.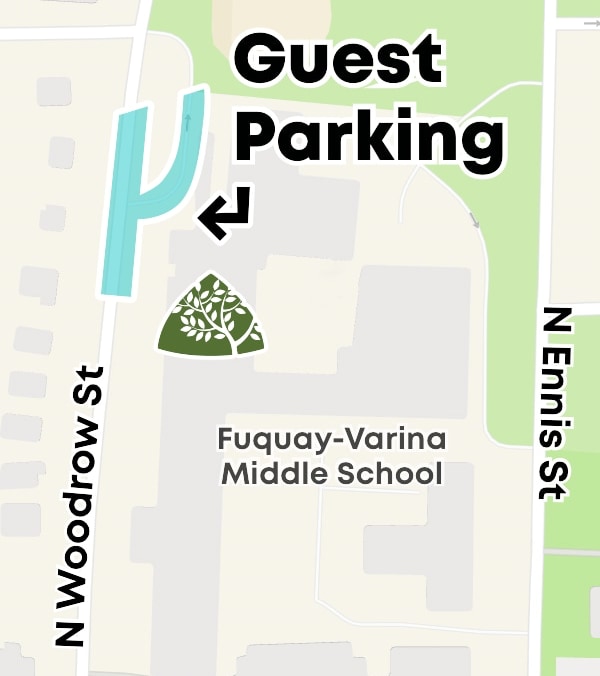 Parking
There is reserved street parking on the N Woodrow Street side of the building for our first time guests. Please stop by the First-Time Guest tent inside the lobby for a special gift. We will be ready to welcome you!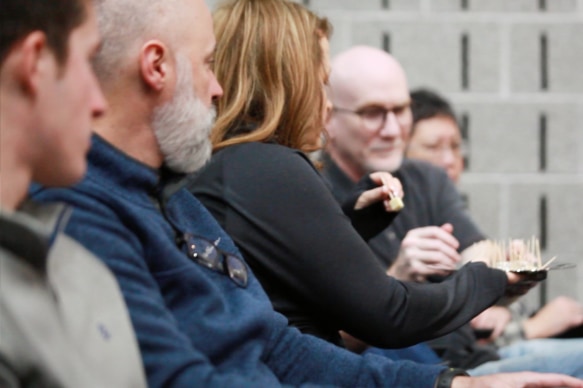 Service Format
Our service is intentional in that it follows a deliberate order of worship, but it's not formal in style. We sing several songs, offer congregational and pastoral prayers to God, hear Scripture read and preached, and celebrate the Lord's Supper. We close each service with a word of commission. Afterwards, it's normal to find folks talking over the sermon and events of the past week in a time of rich fellowship.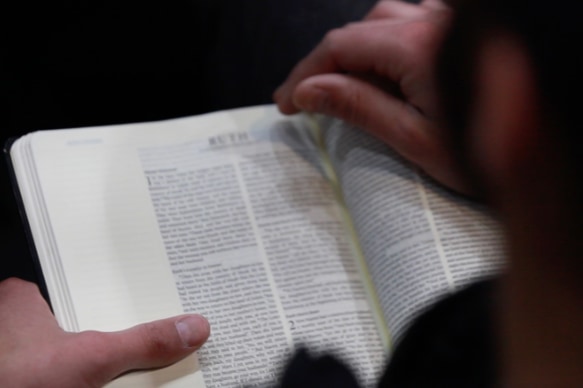 Sermon
Our preaching is expositional, meaning that it seeks to systematically work through passages of Scripture, declaring the point of a particular Biblical passage as it points us to Christ, with practical application rooted in the redemptive story of Scripture. Our sermon series regularly alternate between the Old and New Testaments. All of our preaching is driven by the Gospel, the Bible's main message of God saving sinners through the death and resurrection of Jesus Christ.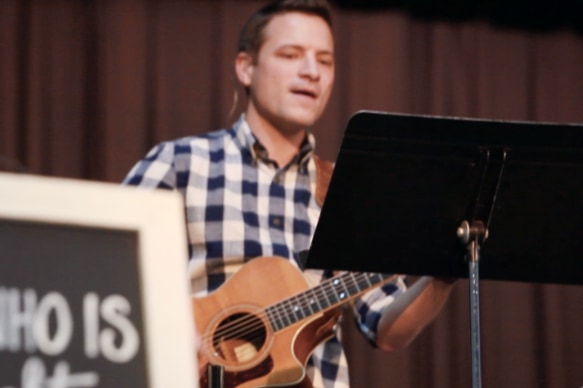 Music
We sing a blend of lyrically rich songs both recent and historic with a strong theological foundation. Those of us who are comfortable with music from one particular era have discovered that we come to enjoy other songs we had not previously encountered. We strongly prefer congregational singing, which emphasizes the gathered people enthusiastically singing praise to God with one voice. Most Sundays we sing with piano, guitars, and drums, and some we sing with just piano or guitar accompaniment.
Find your place to believe and belong.
Redeemer 101 is a Friday evening and Saturday morning where you learn how you can get connected. Come hear about our vision, ministries, and where you fit in.