Ministries
Growing in grace, together.
Speaking the truth in love, we are to grow up in every way into him who is the head, into Christ.
– Ephesians 4:15 (ESV) –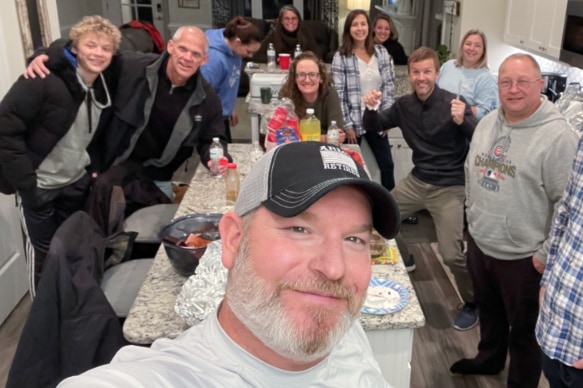 Community Groups
Midweek gatherings in homes for fellowship, Bible study, and prayer.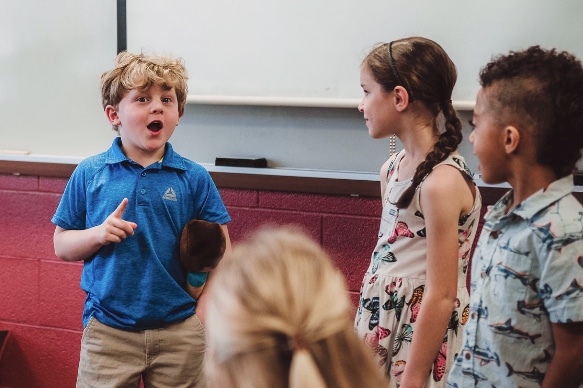 Redeemer Kids
Nursery and classes from birth through 5th grade, every Sunday.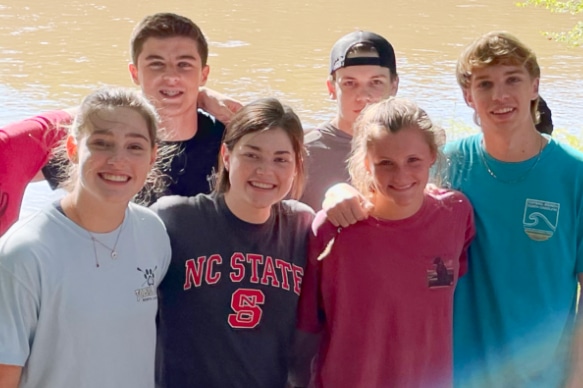 Student Ministry
Preparing middle and high schoolers to follow Christ for life.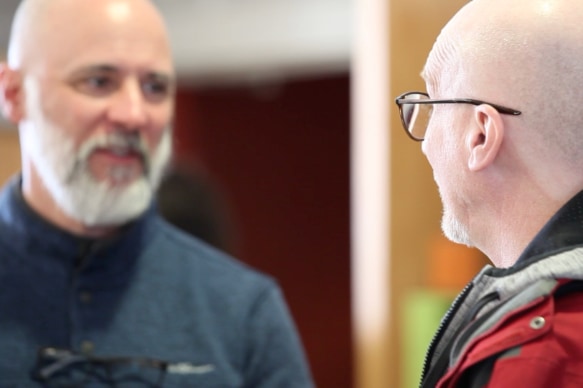 Discipleship Groups
Groups of 3 to 5 men or women for deeper discipleship.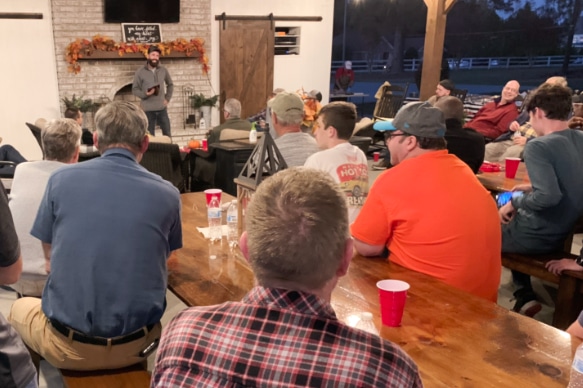 Men's Ministry
Brothers joining arms to grow strong in the faith.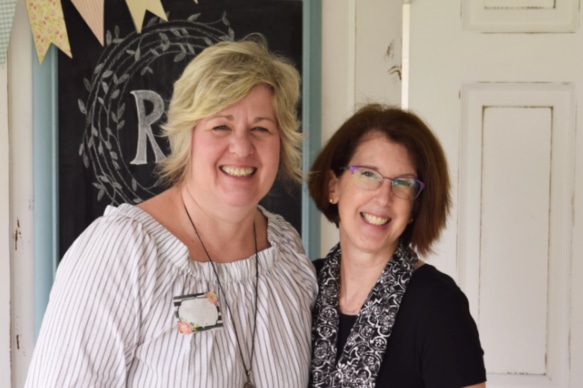 Women's Ministry
Sisters gathering and growing in Christ together.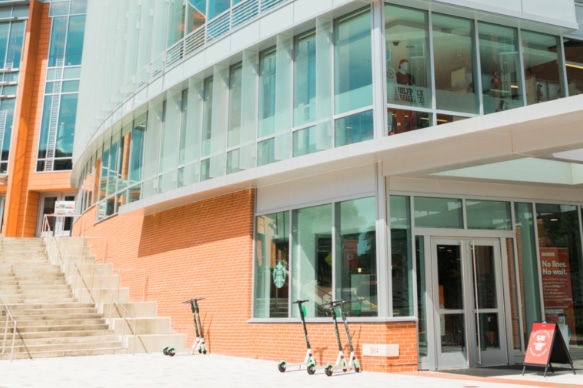 Young Adult Ministry
College-age and young adults navigating life by the Word.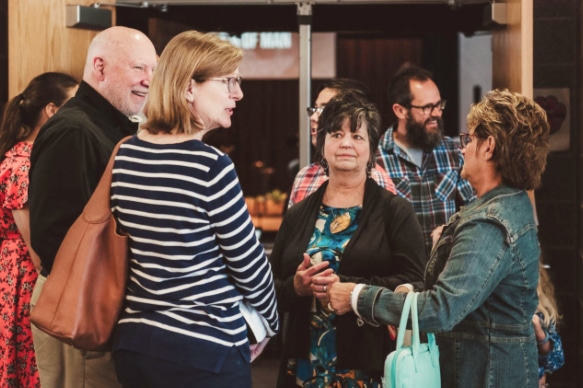 Seniors' Ministry
Men and women 55+ growing and discipling younger generations.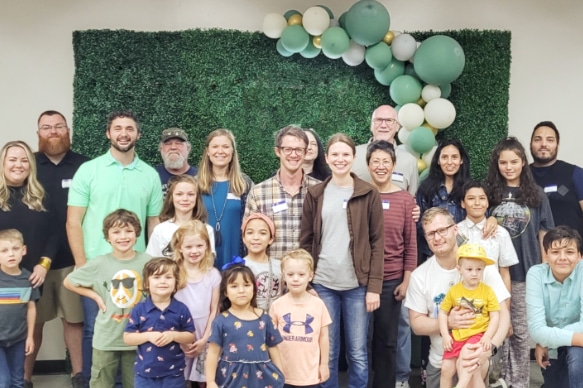 Church Planting
Training pastors, administrators, and worship leaders.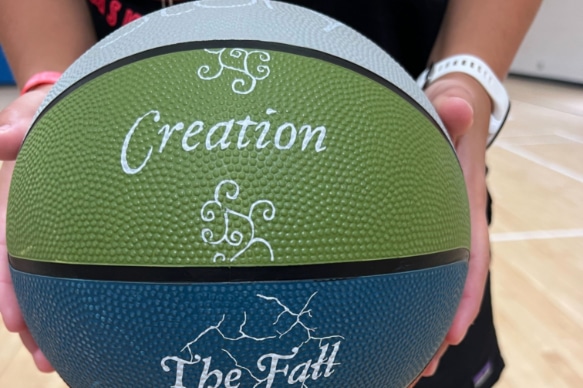 Global Missions
Going out to serve churches in their ministry around the world.
Find your place to believe and belong.
Redeemer 101 is a Friday evening and Saturday morning where you learn how you can get connected. Come hear about our vision, ministries, and where you fit in.
Come worship Christ and find community this Sunday!